Our Misson Statement here at Ennerdale Primary School is:
"We are a unique school where we listen, love, care and share
following the examples of Jesus Christ"
We try to be like Jesus in our everyday lives by following the Christian Values. In school we also have our School Values which link to our Mission Statement. These are the 5 things that we try our hardest to do everyday, following Jesus' examples from The Bible.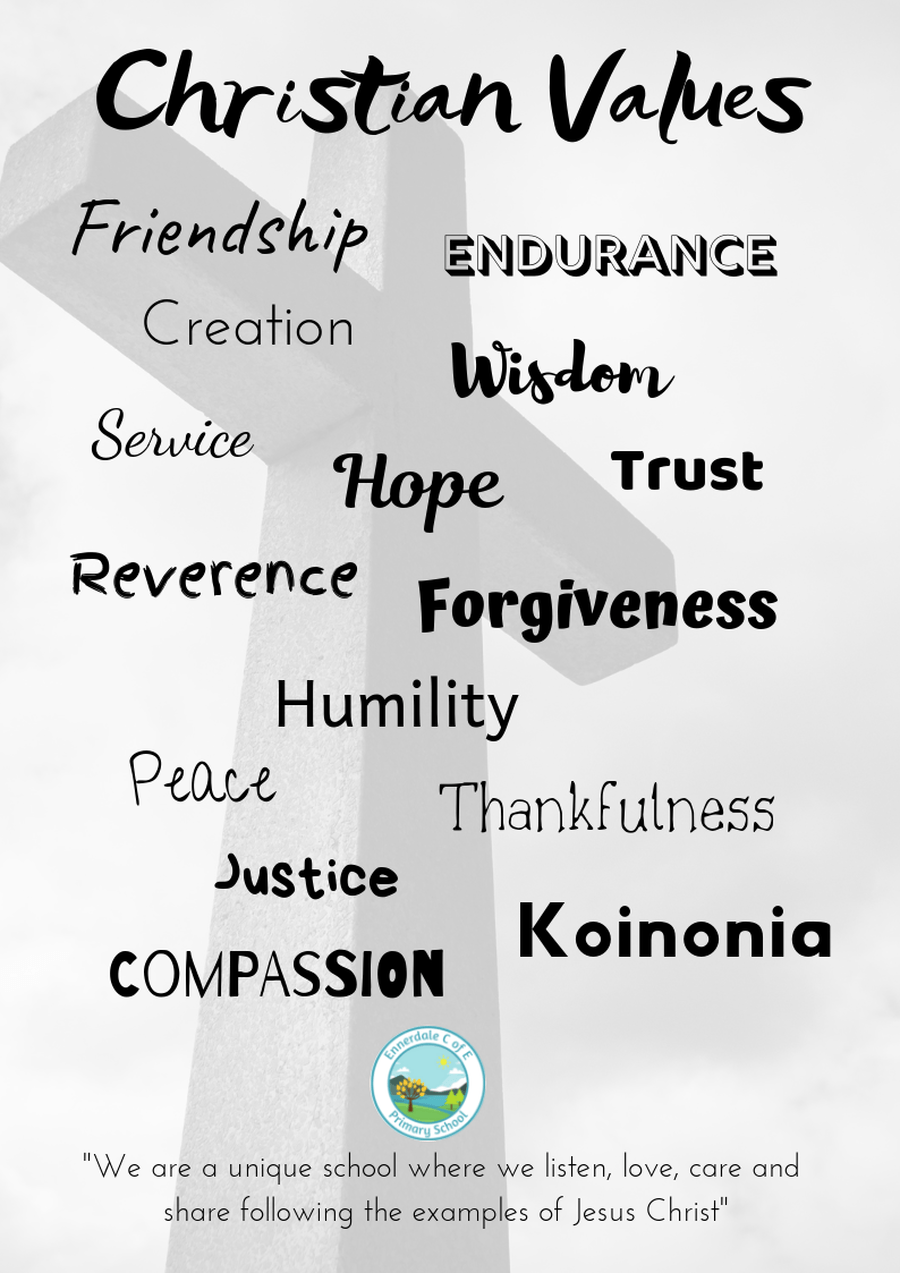 SIAMS: For our latest SIAMS report please follow the link:
https://www.churchofengland.org/about/education-and-schools/church-schools-and-academies/siams-inspections/siams-inspection-reports