The council is made up of representatives from each school year group from 2 to 6. They are the voice for the children in the school and have regular meetings which are facilitated by Sally. They come up with fundraising ideas, help solve playground issues and monitor various school tasks as well as been the leaders of the school RESPECT campaign.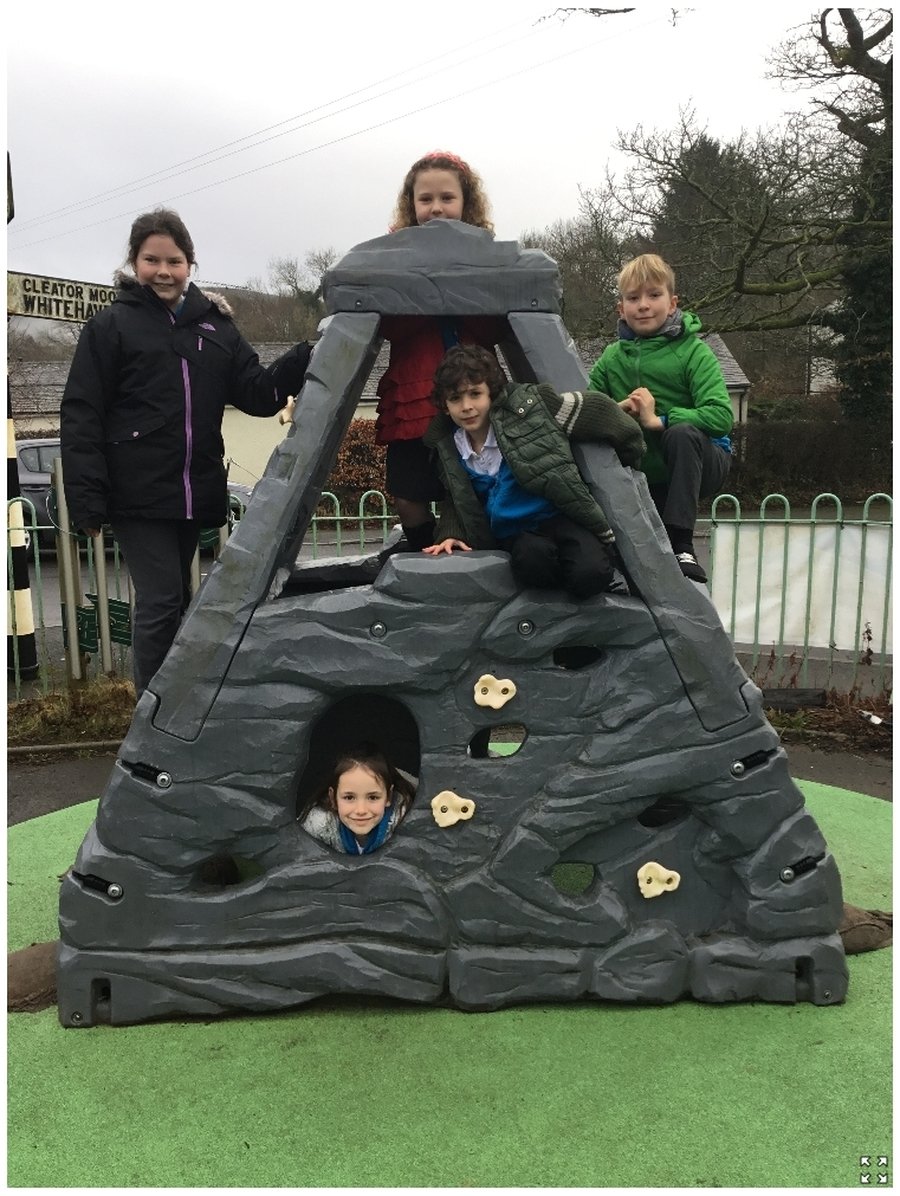 Chair - Emily
Vice Chair - Saul
Secretary - Hannah
Treasurer - Sam
Year 2 Rep - Sofia
Latest News
We would like to let you know that there will now be a show and tell after music each Friday, starting on the 31st of March. Show and tell is where you can bring something you're interested in or a hobby that you want to talk to the school about. This could be a medal, you can make a PowerPoint or give a speech about this thing.
This will be for both the juniors and infants. Don't be afraid to bring in anything as long as it's not bigger than a bike. If your item is valuable we will not be responsible for any damage or loss. It will be in the junior class room. There will be a rota for the children so they know when it's their turn.
Many thanks, The School Council

Comments or ideas you wish the council to discuss
Comments (0)
There are currently no comments.