Our Current Topic
Our current topic is:
Life in London Today / Let's Explore London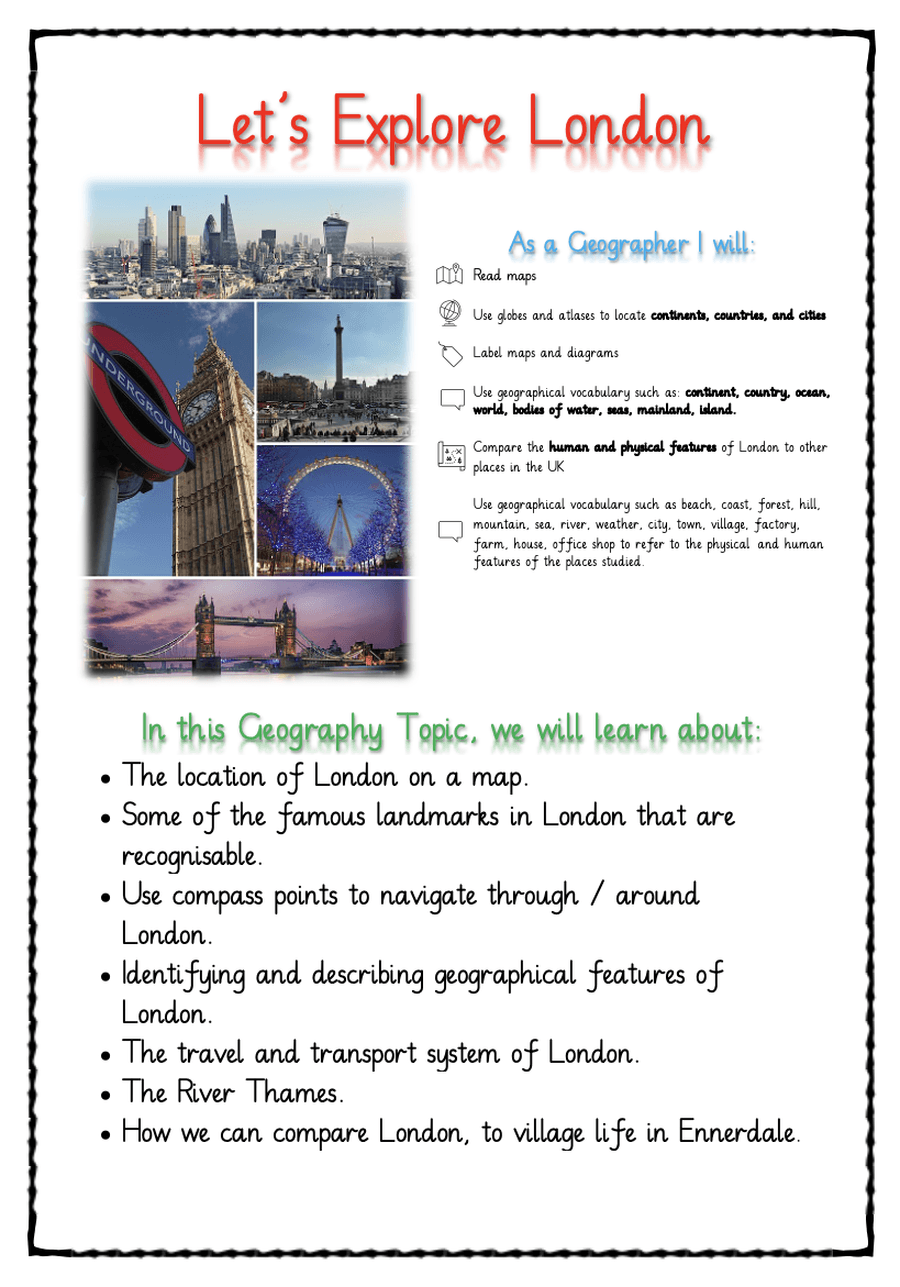 Famous London Landmarks:
As part of our topic and to link with our Art focus on landscapes, we painted famous London landmarks. We used our skills of observational drawing and then used paint to finish off our artwork. We then displayed our work in class alongside some non-fiction and fiction texts that we love reading in our own time.