HELLO ALL AND WELCOME TO ANOTHER YEAR AT ENNERDALE PRIMARY SCHOOL
Friends Of Ennerdale & Kinniside School meet usually every two months to arrange fund-raising and social events on behalf of the school and its pupils. New participants and volunteers are always very welcome to join in.
We look forward to seeing you there.


School Prize Draw
You will already know about, and be part of, the Ennerdale and Kinniside SCHOOL PRIZE DRAW, which has been running for several years now. By taking part, it gives you the chance of winning Prizes each month, whilst also helping to support your local village school. Thank you to all of you who have taken part previously, your support has been very much appreciated.
For just £10 you are entered into 10 Monthly Draws with a chance to win:- £15 1st Prize, £10 2nd Prize & £5 3rd & 4th Prizes (or more if more tickets are sold!).
The 2019/2020 Prize Draw will run from October 2019 through to July 2020 All money raised goes towards the funding of extra curricular activities and resources for the school.
Tickets on sale now, please contact the school for further information or use the links on the right.
Thank you for your support!
FOEKS Information
FOEKS Chair: Danielle Heap

Secretary: Margaret Whitfield-Bott
Treasurer: James Gartland

If you wish to contact FOEKS this can be done through the school at:
admin@ennerdale.cumbria.sch.uk
this will be forwarded onto the Secretary.
Charity Number:1098374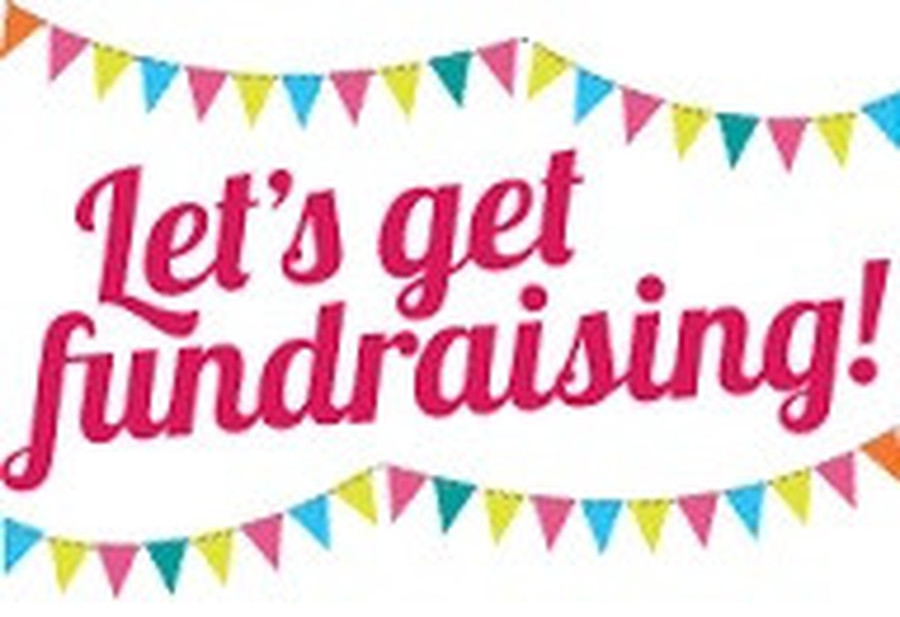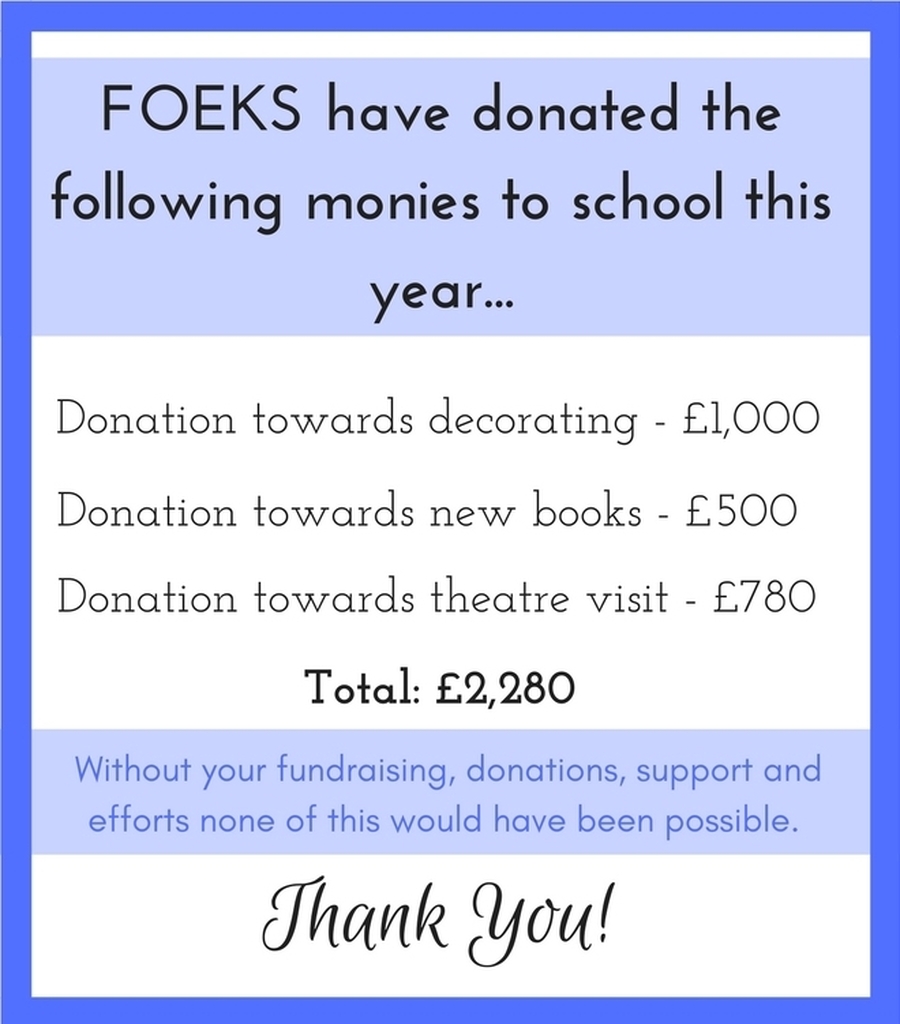 2019 - 2020 Prize Draw winners for May 2020

63 - Travis Bowe

2nd Prize - £10
46 -Lauren Johnstone

3rd Prize - £5
12 - Sue Leong