Past Projects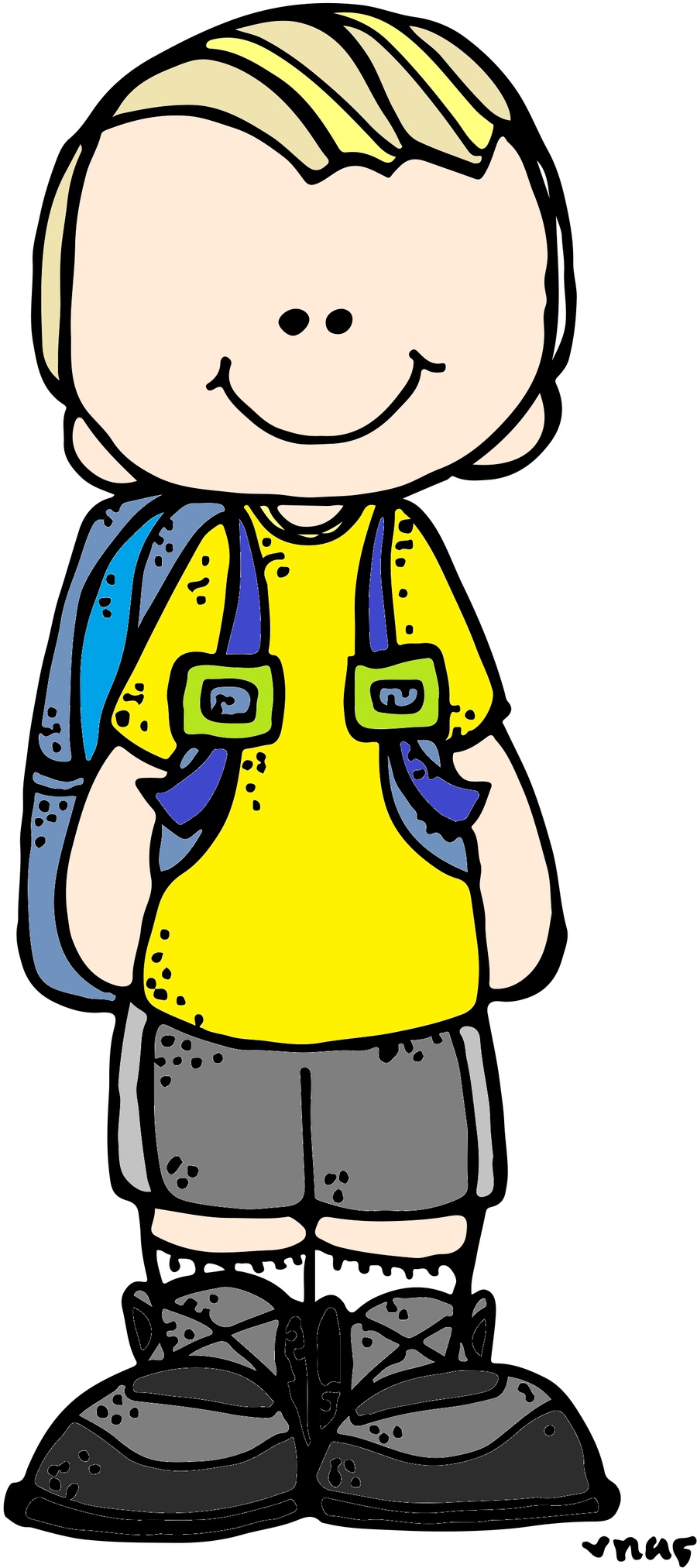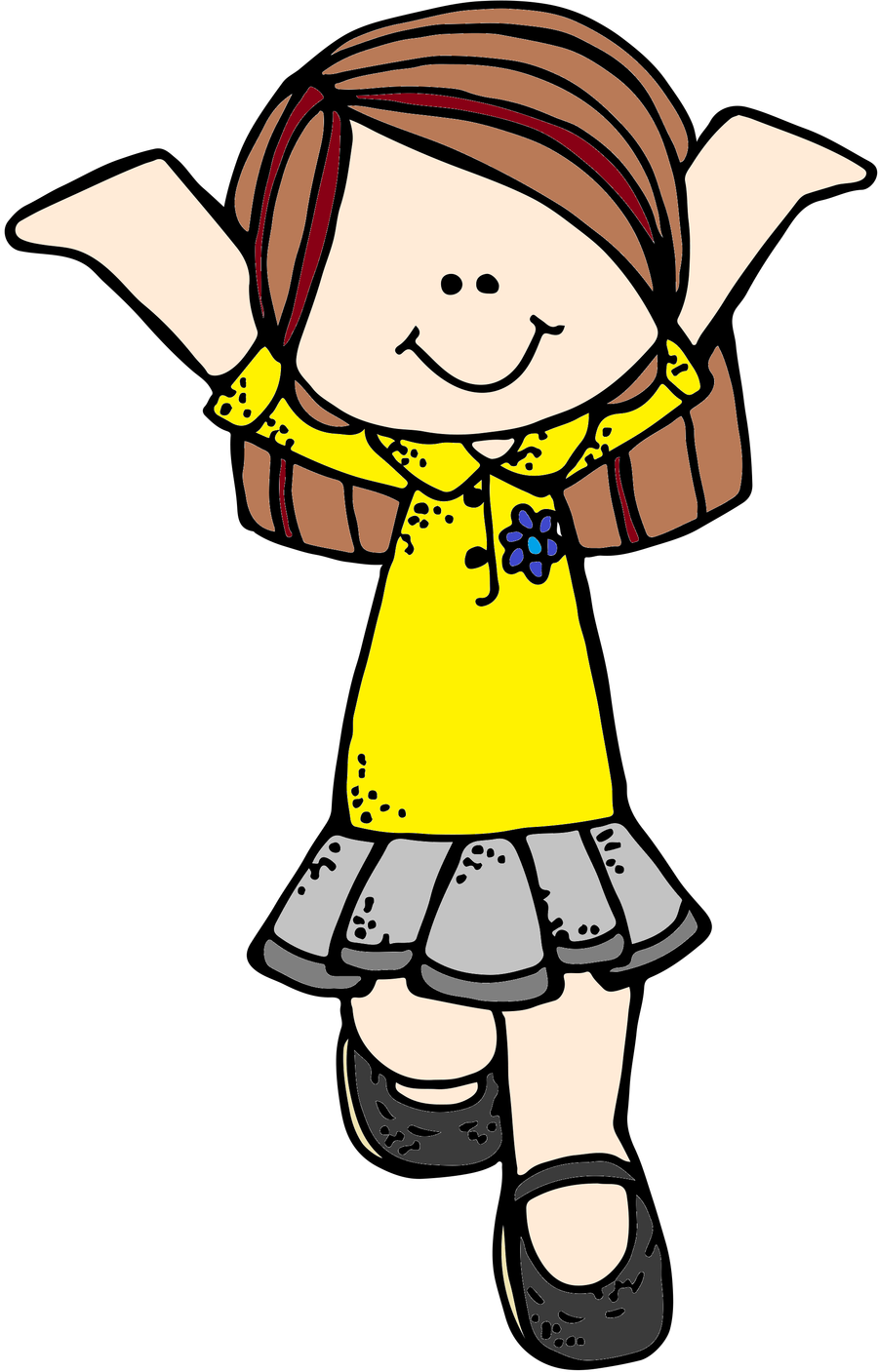 Projects and themes from 2017 to 2022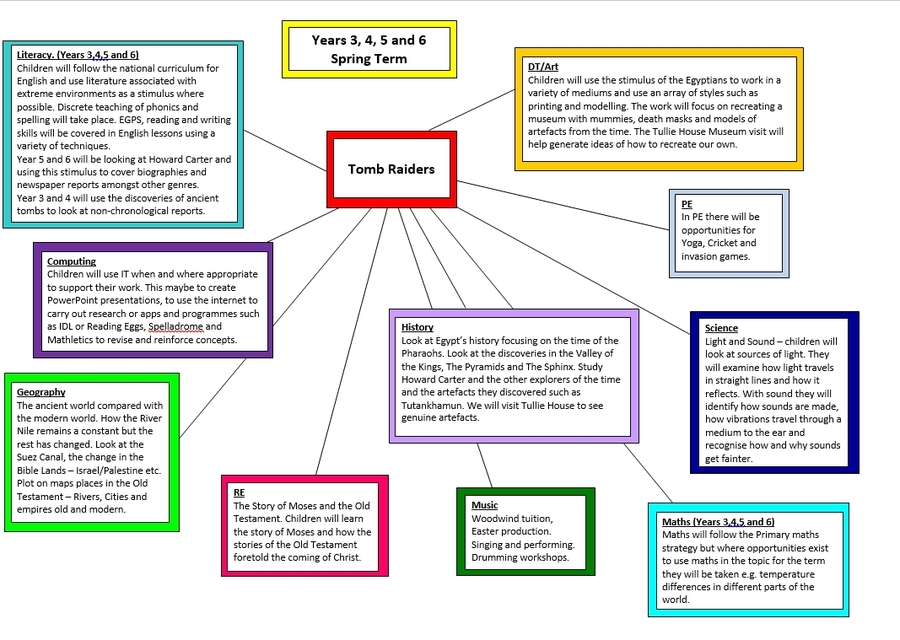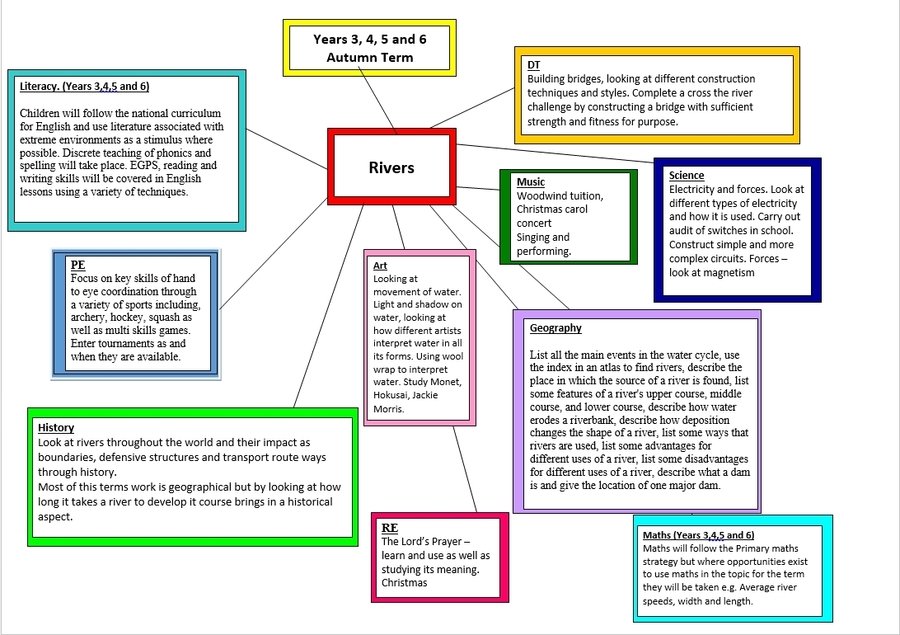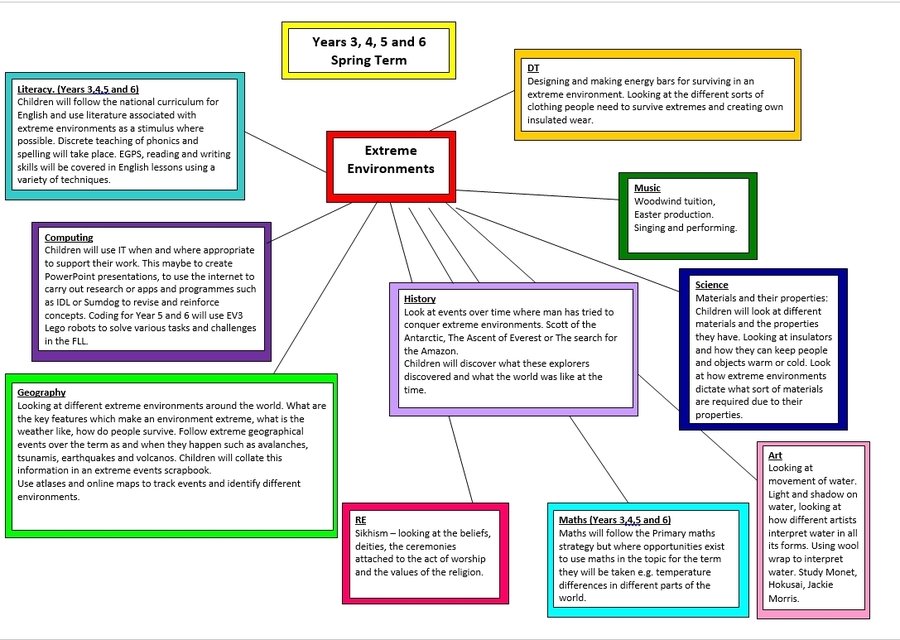 See below for some of the topics covered in 2015 - 2016
Autumn - Stone Age to Iron Age
KS2 Will be going back in time to find out what Britain was like during the Stone Age, the Bronze Age and the Iron Age. We will be answering questions such as:
What was prehistoric Britain like?

How did the Stone Age hunter-gathers live?

Who were the first farmers?

What is Stonehenge?

What was life like in the Bronze Age?

How did the Iron Age People live?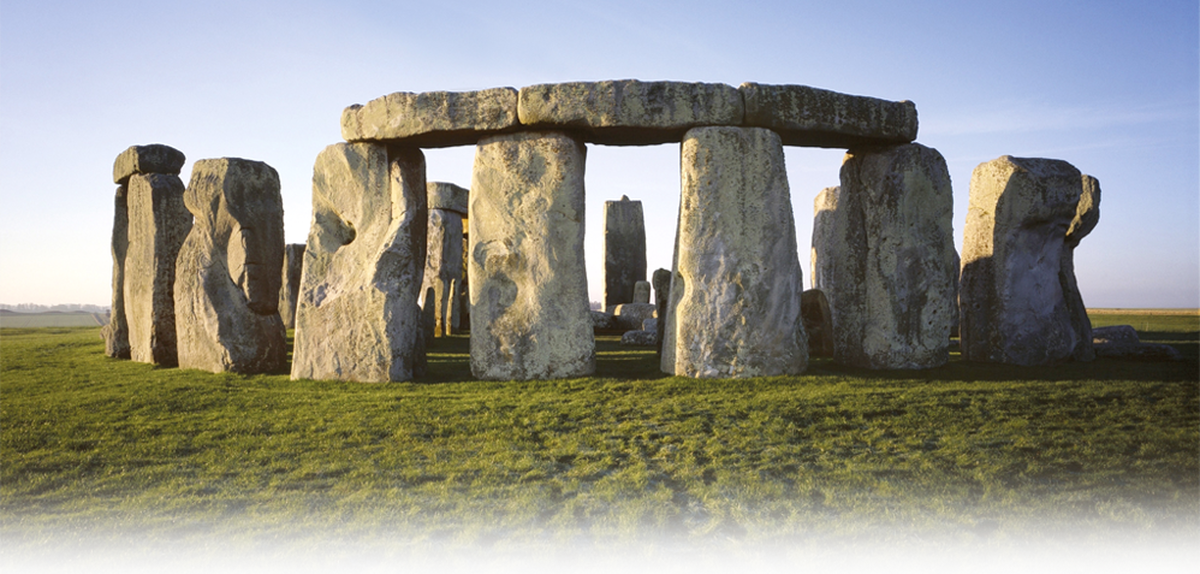 On the 16th of November we visited Florence Mine to have a talk about past mining activity and an explanation and demonstration of the new Pigment Project.
During our time there, the children had the chance to make their own pastels using natural pigments - which would have been very similar to the pigments used in Pre-history.
They also created three pictures using the natural pastels.
The Juniors enjoyed a day out in Keswick on Wednesday 12th October.
We visited Castle Rigg Stone Circle and Keswick Museum.
Take a look below to see some of our photos.
On Thursday 15th September 2016 we took part in a Stone Age to Iron Age workshop where children discovered how people lived, learned core skills and experimented with techniques from the era.
Workshop provided by Woodmatters.org.uk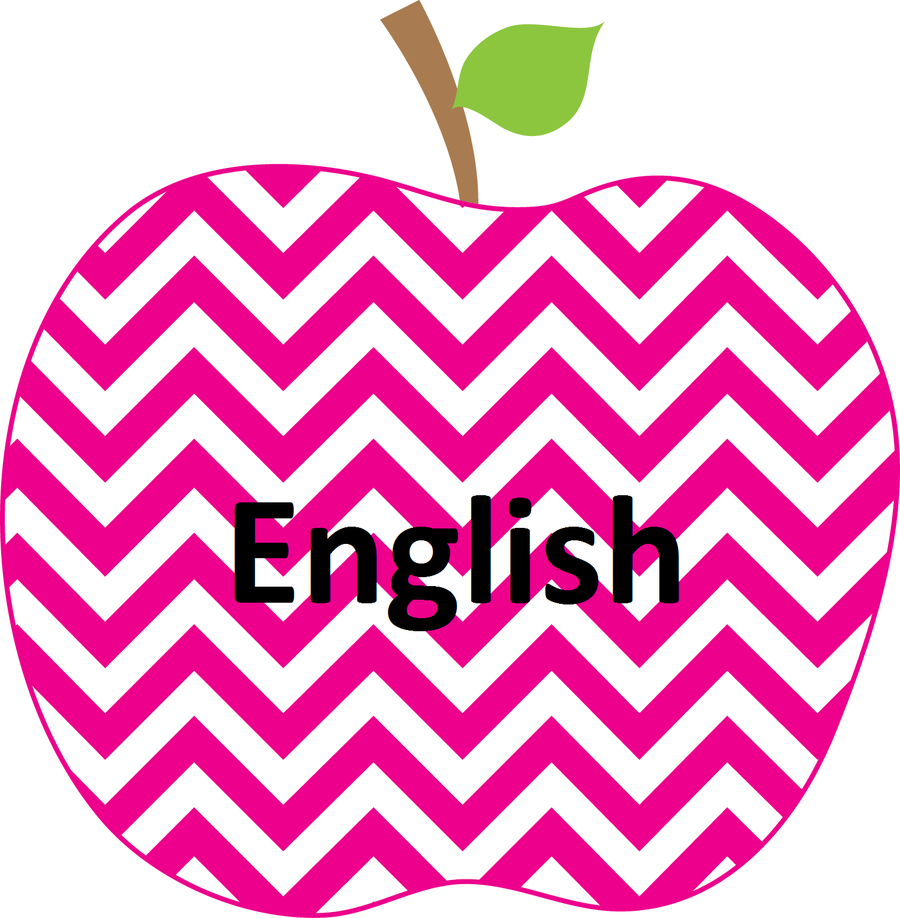 .
Year 3 & 4

Stig of the Dump

Stig of the Dump tells the story of a boy who discovers a cave man living in a dump in the local chalk pits near his granny's house. The two become friends and enjoy lots of building and creating using the left over materials in the dump. Along the course of the story they build a chimney, see off some house robbers and help the zoo capture a leopard. The story ends with a magical experience where the children are transported to stone age Britain to witness the creation of Stone Henge.

Year 5 & 6

Wolf Brother


Wolf Brother is an exciting adventure story by Michelle Paver. Set 6,000 years ago during the time of the hunter gatherers. Torak, of wolf clan is the main character. His father's death, at the hands of a gigantic bear inhabited by an evil spirit, triggers Torak's quest - to save the forest from destruction. His loyal guide is a wolf cub and the story is told from both human and animal perspectives. There are strong themes in this story, including bravery, loyalty and a deep respect for the forest and its inhabitants.