Welcome to our School!
At Ennerdale & Kinniside CE Primary we believe that our school is made up of its children, their parents and carers, the staff team, Governors and the local community. We seek to provide an atmosphere that encourages children to learn and to grow, developing new ideas, skills and experiences within a cultural, social and Christian framework, which helps equip them for life. The parents, governors and local community play an important part in this, bringing a wider set of values and cultures, which help develop young minds.
'We are a unique school where we listen, love, care and share
following the examples of Jesus Christ'

NEWS
Cumbria County Council and partners have launched an online directory for each district of Cumbria which lists local options for holiday camps, childcare providers and other support services and activities.

Ennerdale School goes cashless. As of 6th April 2020 all payments will go through ParentPay.

Please follow the link below to access important safeguarding information for this area. COVID-19 EMERGENCY SAFEGUARDING CONTACT DETAILS

Download our School App today to keep all your school stuff together in one place!

Wrap around care available - inquire at admin@ennerdale.cumbria.sch.uk for further details
Further Articles »
EVENTS
Latest School calendar Events
There are currently no events.
Calendars page(s): School calendar >>
OUR AWARDS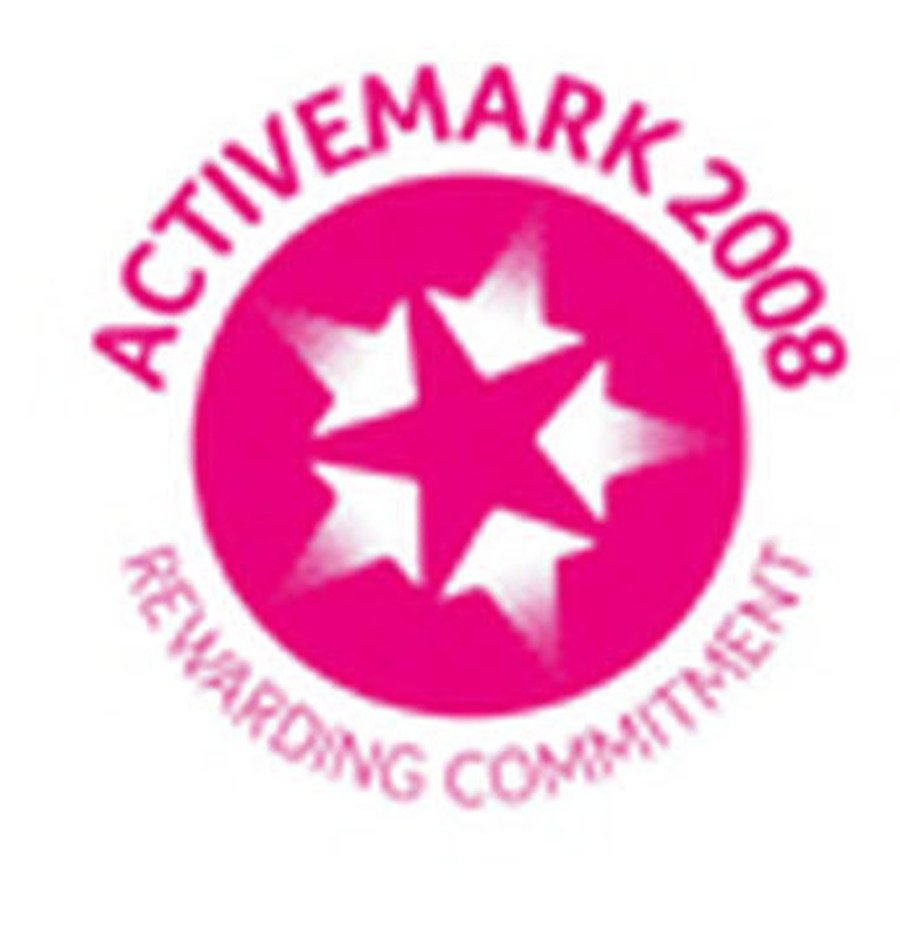 RS FEED
BBC Newsround
Latest Newsround stories