Welcome to our School!
At Ennerdale & Kinniside CE Primary we believe that our school is made up of its children, their parents and carers, the staff team, Governors and the local community. We seek to provide an atmosphere that encourages children to learn and to grow, developing new ideas, skills and experiences within a cultural, social and Christian framework, which helps equip them for life. The parents, governors and local community play an important part in this, bringing a wider set of values and cultures, which help develop young minds.
'We are a unique school where we listen, love, care and share
following the examples of Jesus Christ'

NEWS
Download our new School App today to keep all your school stuff together in one place!

Wrap around care available - inquire at admin@ennerdale.cumbria.sch.uk for further details

New Mission Statement created by the children of Class Two.

OFSTED Report just out!

Ennerdale Engineers are the runners up at the UK and Ireland National Final 2017
Further Articles »
EVENTS
Latest School calendar Events
KS2 Music

06

Dec

2019

1:00 pm - 2:00 pm @ KS2 class

Musical instruments and music folder required
KS2 PE

09

Dec

2019

1:00 pm - 3:00 pm @ On the playing field

PE kit, warm leggings and jumper required
Infants PE

10

Dec

2019

1:00 pm - 3:00 pm @ On the playing field

PE Kit, and warm leggings and sweatshirt required
Theatre visit - whole school

11

Dec

2019

1:30 pm - 4:00 pm @ Our usual venue

Our annual christmas visit to the theatre for all the children and staff. We will leave school at approx 12.30 and return about 4pm - i will update you on times closer to the day. Information to follow.
Children's christmas dinner

12

Dec

2019

12:00 pm - 1:00 pm @ in school

School dinners today will be the christmas dinner
OUR AWARDS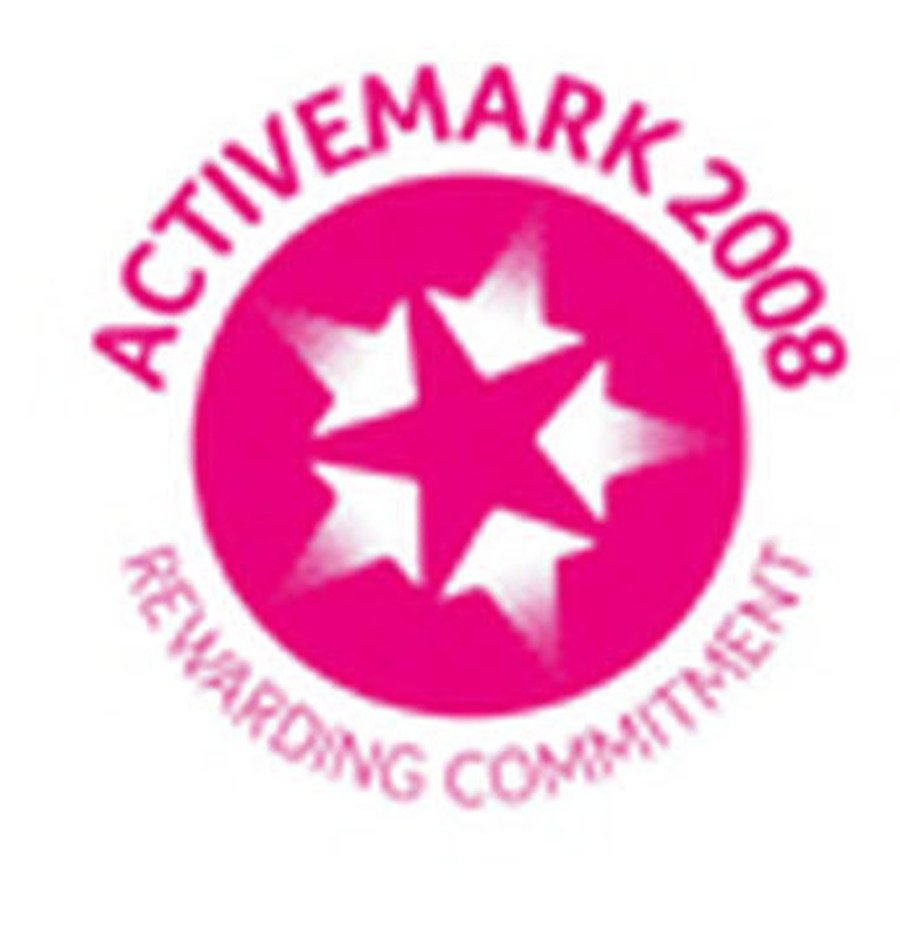 RS FEED
BBC Newsround
Latest Newsround stories